Happy Fall!  I don't know about all of you but we have been having an amazing fall here in Minnesota, and the last week has been nice and warm.  The colors are fabulous and I pray it lasts well into November!  With autumn in mind, I had a blast designing my newest release in my store at The Digi Chick!
I [heart] Autumn is available now and is on sale for 20% off today and tomorrow!  Stop by and check out this SWEET kit and coordinating elment packs!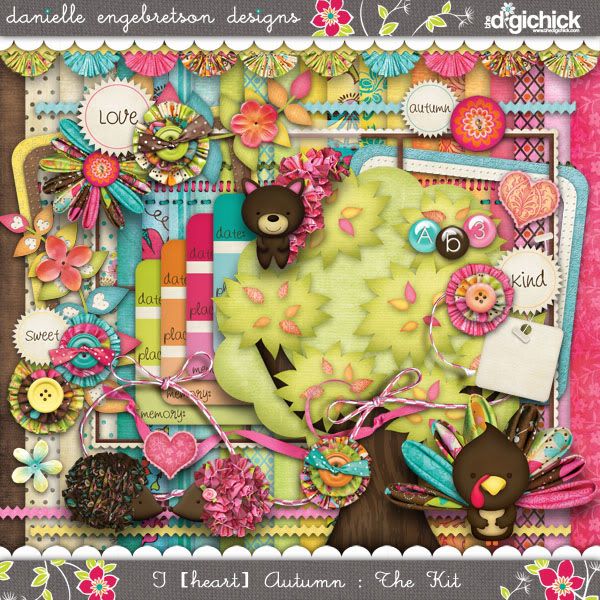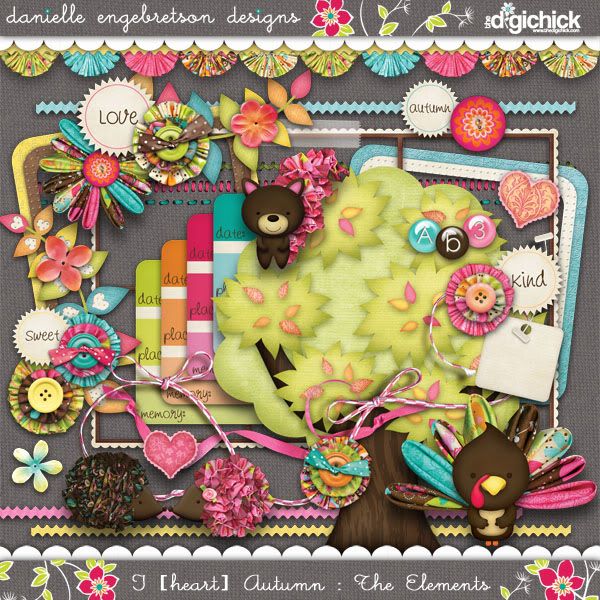 I [heart] Autumn : Flower Stacks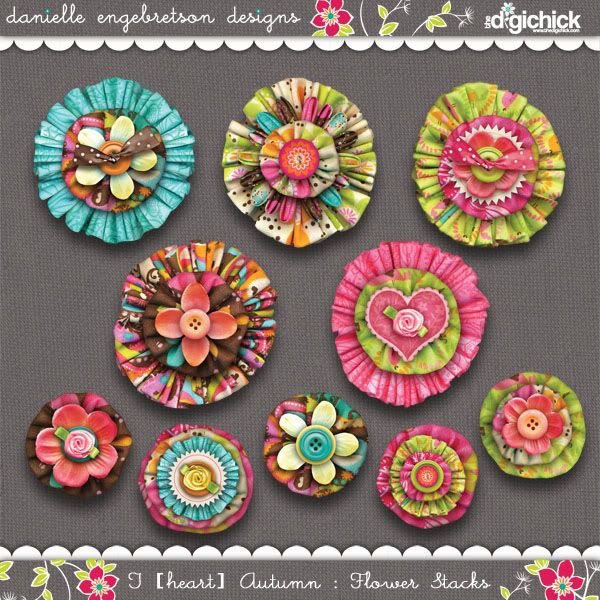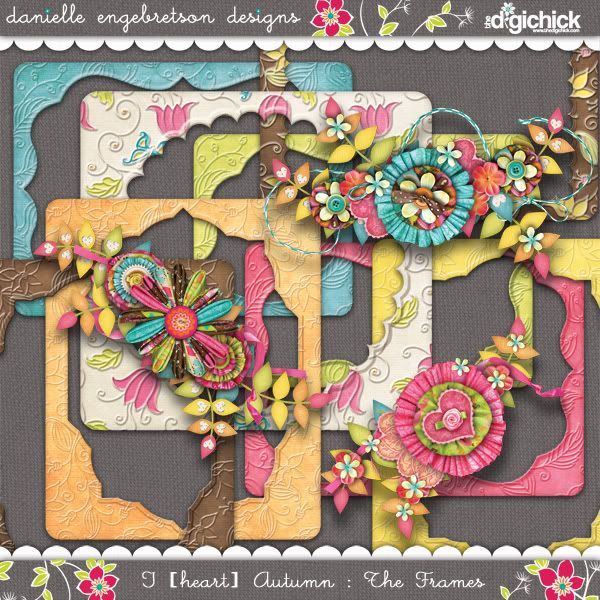 Thanks for looking and always have a blessed day!  Happy Scrapping!
Danielle
my blog : my digichick store : my twitter :  my newsletter : facebook : tou